join a giving circle
Come together to learn, discuss, and support a cause!
2022 giving circles
Supporting local causes in Clark County
2023 topics and schedule coming soon!
Programs or projects supporting the mental health of children and youth in Clark County Washington.
Update: Funding of $18,640 was granted to two organizations, Friends of the Children SWWA and Fosterful, in Spring 2022!
How are food prices affecting low income people in our community?
Come learn about the issue, and be part of solutions.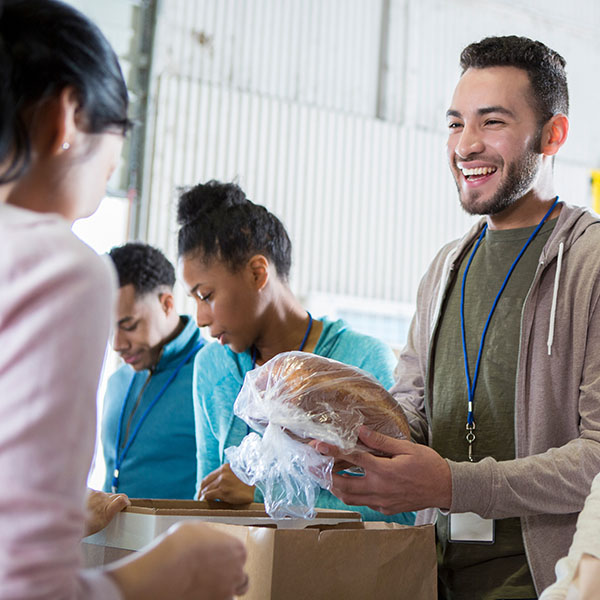 Homelessness-houselessness
Programs or projects related to those who are unhoused in Clark County Washington. This Circle is in progress Summer of 2022. Join or donate anytime before July 12th to participate!
Update: Funding of $5,536was granted to Share, and Open House Ministries in Fall 2022.
what is a giving circle?
Giving Circles provide granting opportunities to area nonprofits through pooled resources. Each circle typically focuses on a specific cause. Other Giving Circles decide on a cause to explore together.
HOW DOES A GIVING CIRCLE WORK?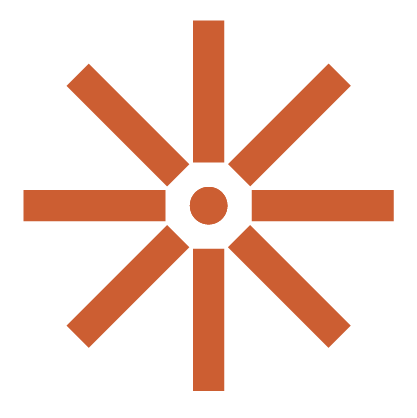 Join
First, join a Giving Circle. A variety of topics are covered each year. Tax-exempt 501(C)(3)'s serving Clark County are eligible to apply.
contribute
Member contributions vary, beginning at $550. Membership varies from 15-30 donor members to maintain a small cohort experience.
learn
Giving Circles meet in a variety of formats! Some go over a period of months, others are 'pop-ups' of two to six sessions. We have done hybrid, online, as well as only in-person. Look at individual Circles for their format or contact us for more information.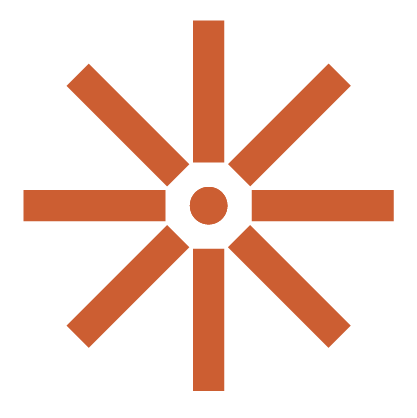 how do the sessions work?
We begin with introductions and the basics of the Giving Circle. We learn about the topic from insightful presenters. All Circle Members are welcome to review the grant applications and help decide what groups will be invited to come and tell us more! This is where you learn so much about the community – your heart and mind have a new understanding of what is, and what is possible.
get the latest updates from ripple impact