Get Support From A giving circle
Learn about granting opportunities for area nonprofits.
How giving circles work
Giving Circles provide granting opportunities to area nonprofits through pooled resources and within a specific funding topic.
We are a learning community. Each circle includes a presentation on the focus topic providing context for members.
The simple grant application is used as a tool to help people better understand community needs, and how nonprofits – especially yours – operate. We are not a foundation with a standing grant committee.
All Giving Circle Members are part of the review and voting process, it is not run by committee.
Membership varies from 15 to 30 donors. Every circle is likely to include some seasoned donors, and many people new to giving. It is not a static group.
Circle Members often give gifts beyond or outside of their circle.
Tax-exempt 501(C)(3)'s serving Clark County may be eligible to apply for a grant from a relevant circle.
Our topics will vary each year. You are welcome to suggest future topics.
All Giving Circle Members are part of the review, discussion, and voting process.
While acknowledging the importance of community building, our Circles are focused on learning. We learn from people on the ground doing work as well as speakers who set the context for the topic but are not applicants for funding.
2022 giving circles
Supporting local causes in Clark County
2023 topics and schedule coming soon!
Programs or projects supporting the mental health of children and youth in Clark County Washington.
Update: Funding of $18,640 was granted to two organizations, Friends of the Children SWWA and Fosterful, in Spring 2022!
How are food prices affecting low income people in our community?
Come learn about the issue, and be part of solutions.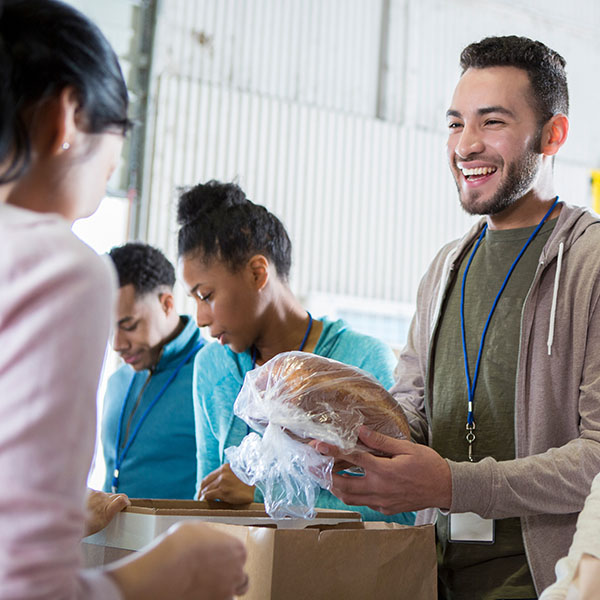 Homelessness-houselessness
Programs or projects related to those who are unhoused in Clark County Washington. This Circle is in progress Summer of 2022. Join or donate anytime before July 12th to participate!
Update: Funding of $5,536was granted to Share, and Open House Ministries in Fall 2022.
get the latest updates from ripple impact