attend a ripple impact panel
Come together to learn, discuss, and support a cause!
2023 panels & giving circles
Supporting local causes in Clark County
Panels on each topic are open to all who are interested. You do not need to be attending a Giving Circle to attend.
We live in an area of incredible natural beauty. There are organizations conserving open and forested areas for the present and future; planting on the banks of waterways vulnerable to erosion; guiding neighbors to create backyards that serve as havens for birds and pollinators; teaching children (and all of us!) about both science and wonder of this place we call home. Come learn and treasure our place. 
Thank you to all panelist and applicant organizations! Grants were awarded to:
Bike Clark County
Columbia Insight
Watershed Alliance
Some older adults, due to a variety of systemic factors and or individual circumstances, have urgent and chronic unmet needs. However, others, due to a variety of systemic factors and or individual circumstances, have urgent and chronic unmet needs.
Financial vulnerability, health concerns including dementia, depression, and physical dependency, social isolation, access to good nutrition and housing, victims of elder abuse – whether a single concern or in combination, these can overwhelm a person, family, and community.  Our panel will present an overview of some of these needs and introduce you to a few groups making a difference in the lives of older adults.   
Thank you to all panelist and applicant organizations! Grants were awarded to:
Battle Ground HealthCare
The Caring Closet
CDM Caregiving Services
Council for the Homeless
Early Childhood Development
Research has continually shown our brains grow rapidly in the earliest stages of life. This organic process is shaped by resources available to kids, families, and communities.  Come learn how local groups are supporting early brain development in laying a foundation for children's physical health and overall well-being.  Early childhood topics include the role of preschool, child-care needs, and early intervention programs for children with differing abilities or suffering from trauma, as well as the basic needs of our littlest community members.  We will provide insight on a selection of work.
Grants were awarded to:
Clark County Volunteer Lawyers Program
Columbia Play Project
YWCA Y's Care Program
Whether you grew up here, or are new to the area, you are part of a fabric of human experience woven by generations.  Organizations that focus on our shared past are not simply archives of days gone by, but springboards to the future.  They remind us of common roots, stories of enterprise, creative expression, and courage.  These nonprofits may include historical museums and places, creative expression, and more.  Recognizing the legacies of our community illuminates our own.     
Watch for how weconnect you to nonprofits focused on community history in 2024! 
WHAT IS A RIPPLE IMPACT PANEL?
Ripple Impact Panels offer insight into the issues and scope of work done at the local level. Our audience are people interested in learning more about a topic and what is happening here in Clark County.  Some may be simply curious; others may be potential donors in that area.  Our purpose is for attendees to leave with a refreshed context for the topic, informed and inspired by a panel of local leaders active in the field, and more ready to act on being part of the solution.  
Panels are not fundraising events. A registration fee supports our educational programing but no ask is made by or on behalf of the nonprofits presenting.
Information about other groups in the field, beyond those presenting, is available. We do not claim to be 'comprehensive' but offer a framework for greater understanding of local issues. 
Although each Panel will precede a Giving Circle – they are stand-alone events. Not everyone attending will participate in the Circles.
Registration for Ripple Impact Panels is $35 per person. 
Note: Topics are framed to support understanding of community needs and issues.  Ripple Impact NW is not a resource of funding or information for those in possible need of services.  
HOW DOES A GIVING CIRCLE WORK?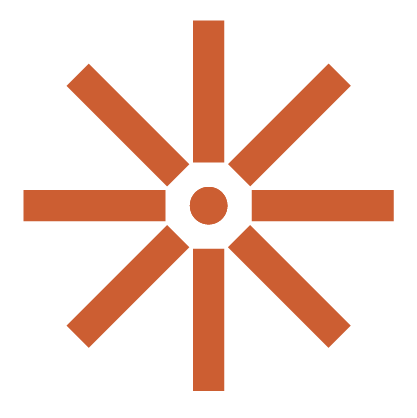 Join
First, join a Giving Circle. A variety of topics are covered each year. Tax-exempt 501(C)(3)'s serving Clark County are eligible to apply.
contribute
Member contributions vary, beginning at $550. Membership varies from 15-30 donor members to maintain a small cohort experience.
learn
Giving Circles meet in a variety of formats! Some go over a period of months, others are 'pop-ups' of two to six sessions. We have done hybrid, online, as well as only in-person. Look at individual Circles for their format or contact us for more information.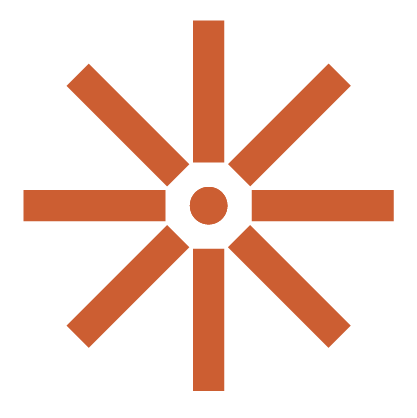 how do the sessions work?
We begin with introductions and the basics of the Giving Circle. We learn about the topic from insightful presenters. All Circle Members are welcome to review the grant applications and help decide what groups will be invited to come and tell us more! This is where you learn so much about the community – your heart and mind have a new understanding of what is, and what is possible.
get the latest updates from ripple impact