for Nonprofits
Get the support and opportunities you need.
Before you do anything else, create your nonprofit profile. This will allow you to participate with the community in a variety of ways. Ripple Impact will need to evaluate and get to know your nonprofit prior.
HOW can ripple impact support my nonprofit and cause?
Ripple Impact was founded to bring the community and nonprofits together. Nonprofits are essential to the infrastructure of a thriving community. We would like to know more about your organization, and share with others.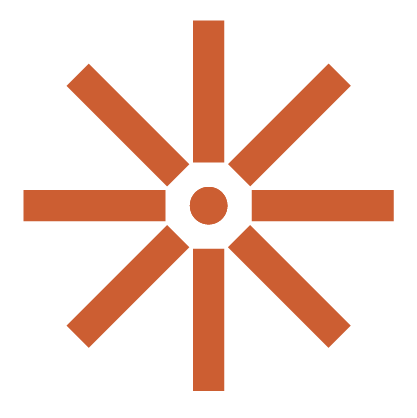 Participate in !nspire Philanthropy Workshops
Help inform educated and engaged members of the community about your cause and nonprofit. !nspire Philanthropy Workshops also provide excellent networking opportunities with community leaders.
Get support from a giving circle
We connect nonprofits providing services to Clark County WA residents with funding opportunities via our Giving Circles. Join us in educating and inspiring prospective donors about their community! And about the special part your group plays for the common good.
Attend a Nonprofit Coffee Hour
Throughout the year, Ripple Impact hosts a special coffee hour intended to connect our local nonprofits with each other and Ripple Impact for updates and relationship building.
get the latest updates from ripple impact