for Nonprofits
Get the support and opportunities you need.
Create a nonprofit profile
Before you do anything else, create your nonprofit profile. This will allow you to participate with the community in a variety of ways. Sharing your information, connects you with opportunities.  
HOW can ripple impact support my nonprofit and cause?
Ripple Impact was founded to bring the community and nonprofits together. Nonprofits are essential to the infrastructure of a thriving community. We would like to know more about your organization, and share with others.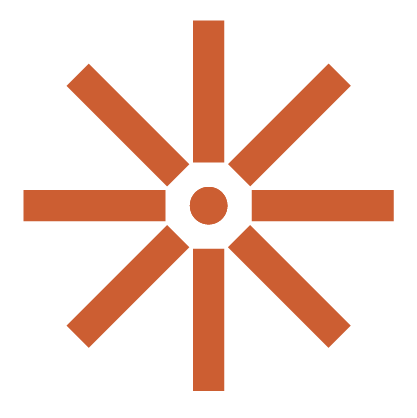 PARTICIPATE IN A RIPPLE IMPACT PANEL
Paint the big picture for prospective donors and interested community members about your issue area as a panelist. Submit your nonprofit's profile to be included in materials at those event.
Panels are educational programs, not fundraising events for participating organizations.
Panels & Giving Circles
We connect nonprofits providing services to Clark County WA residents with funding opportunities via our Giving Circles. Join us in educating and inspiring prospective donors about their community! And about the special part your group plays for the common good.
COME TO CONNECT &
CELEBRATE GREAT WORK
Ripple Impact hosts two Happy Hours and a year-end Celebration. Nonprofit staff, volunteers, supporters, donors, and friends in business are invited!
get the latest updates from ripple impact